Welcome to  R  B o o k m a r k
Welcome to the home of R Bookmark. Please search or browse our inventory of Used , hard to find, out of print and rare books. 
If you can't find what you are looking for, please fill out our off-line search form
and we will search our off-line inventory, other bookstores and book search services for you.
Not all of our inventory has been listed. We hope to correct that in the future.

( It is difficult to list the Thousands of books in our Warehouses.)
At this time we have over 36,275 books in the computer.
Only about 19,750 are listed on our website at this time.


Store Hours
Monday - Saturday 10am to 4pm
Sunday Closed

___________________________________________________________
We Have Added A Local Favorite To Our Store
KETTLE HEROES
artisan popped corn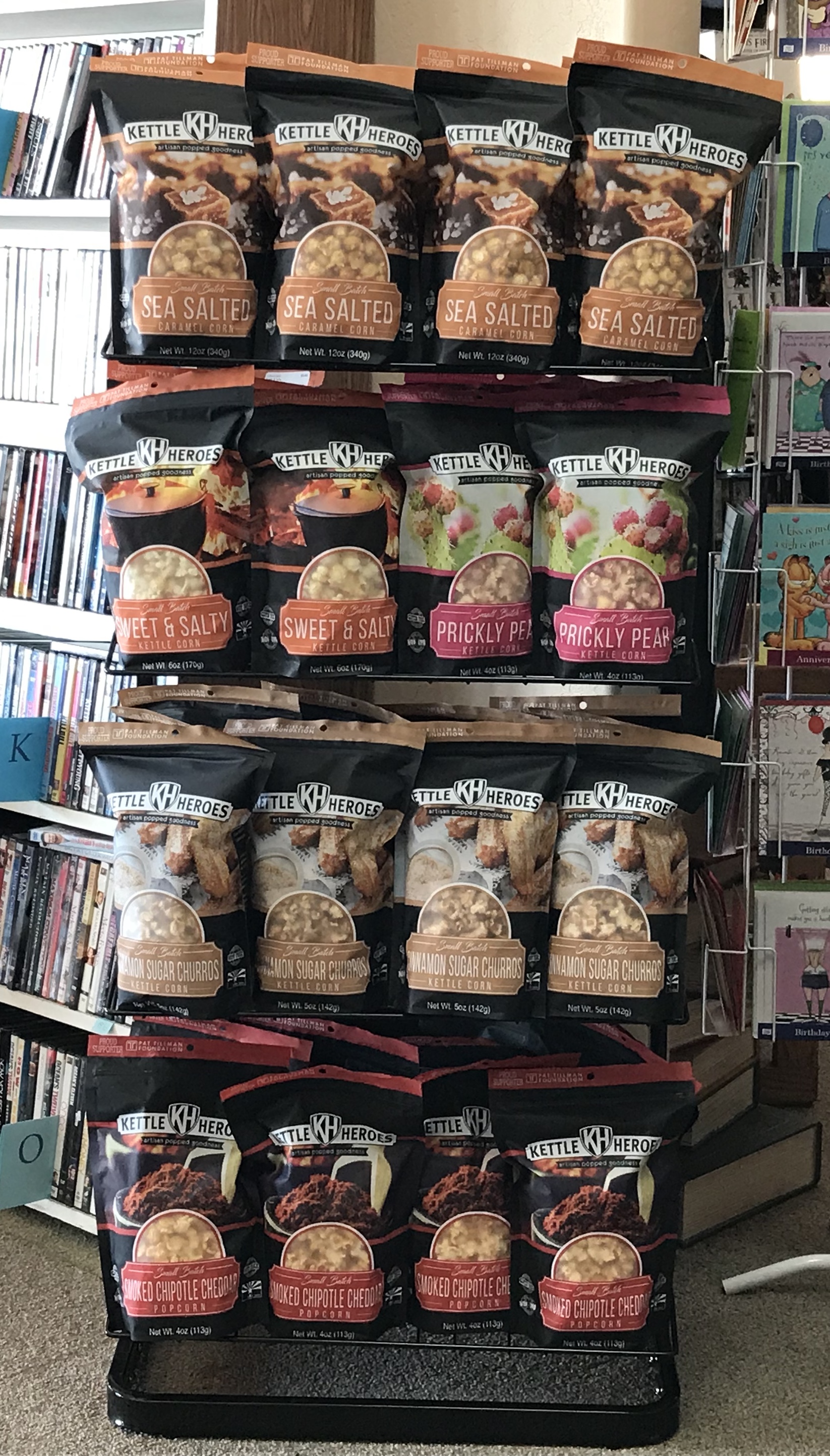 In store sale only.
_______________________
We have added
"Darth Vader"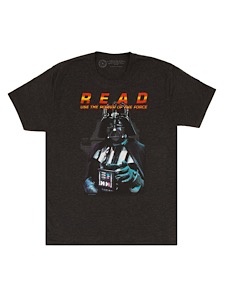 to our Tee Shirt Wall
---
 Book Club 
___________________________________________
 
Westside Mystery Lovers Book Club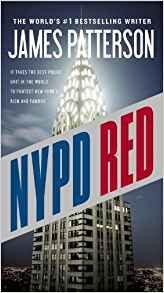 Sept. 28th  Selection
NYPD Red
by James Patterson
 
===========================================================================

 Book Buyer Update
We are taking the summer off from Book Buying
please contact us AFTER September 15th with your request.
Book Sellers of more than 100 books need to make a Thursday appointment
with our Book Buyer to vist your home to evaluate your books.
_________________
Sellers of 99 books or less need to bring them to the store.
We do suggest you call ahead to check on availability of our Book Buyer.
He will be available in late September.
Wednesday - Thursday - Friday
======================================================
Sign-up for our E-Mail Letter in the Store.
We have a new section in the Store for Collectors and those who want to start a library of Their own .........
SIGNED COPIES FROM MANY AUTHORS
 We have a large collection of signed books. 
 If there is interest in a  FIRST EDITION  Collection I can not only help but,  will be starting a curated First Edition Members group.
Many of our Books are checked to be FIRST EDITIONS  
Both authors known and not so well known. 
If you want to begin collecting or have already started your collection let us help you with your needs.
========================================================================================================
New Graphic books have been Added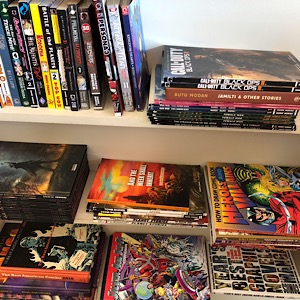 _______________________________________________________
 Book Trading stops at 3:00pm Daily