Welcome to R B O O K M A R K
We invite all fully vaccinated shoppers to feel free to shop without a face mask if they prefer. Unvaccinated shoppers, we do ask that you continue to wear masks.
Our staff thank you for complying.
Welcome to the home of R Bookmark. 
Please browse our inventory of Used, hard to find, out of print and rare books. 
If you can't find what you are looking for, please fill out our off-line search form and we will search our off-line inventory, other bookstores and book search services for you.
Store Hours
Tuesday to Saturday 9:00am to 4:00pm
   Closed Sunday and Monday           
==================================================
Rbookmark Resident Author
Tabatha Shipley
We are happy that Tabatha has joined RBOOKMARK's family. 
She is the author of the Kingdom of Fraun series, Projection,
and 30 Days Without Wings.
In addition to writing, she is an avid reader who makes her way through over 100 books each year. Tabatha believes strongly in the power of helping others and is always willing to help out a fellow writer or reader.
Please feel free to ask her about her writing when you stop in.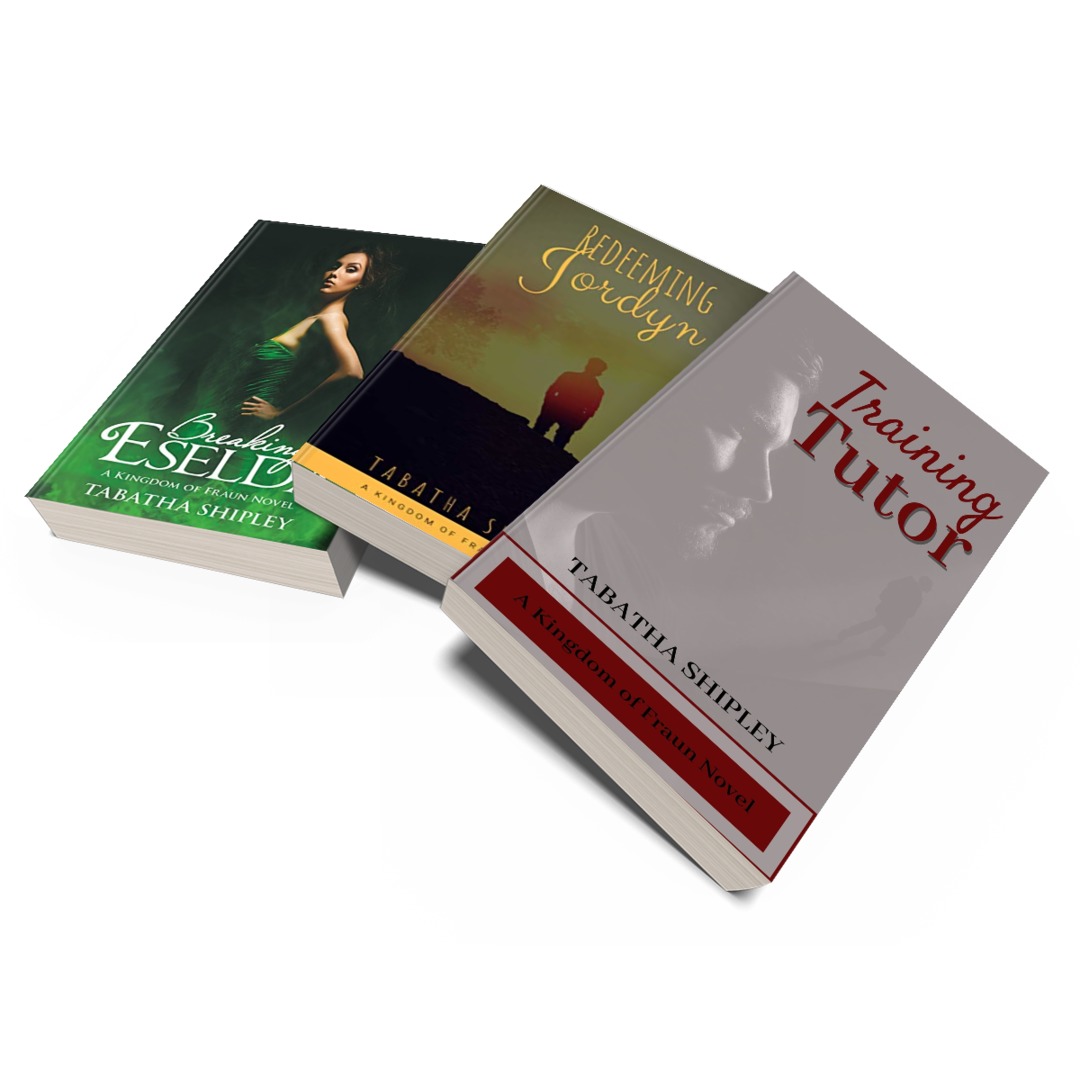 ===================================================
We Have Added Local Favorites To Our Store
KETTLE HEROES
artisan popped corn
& 
Dot's Homestyle Pretzels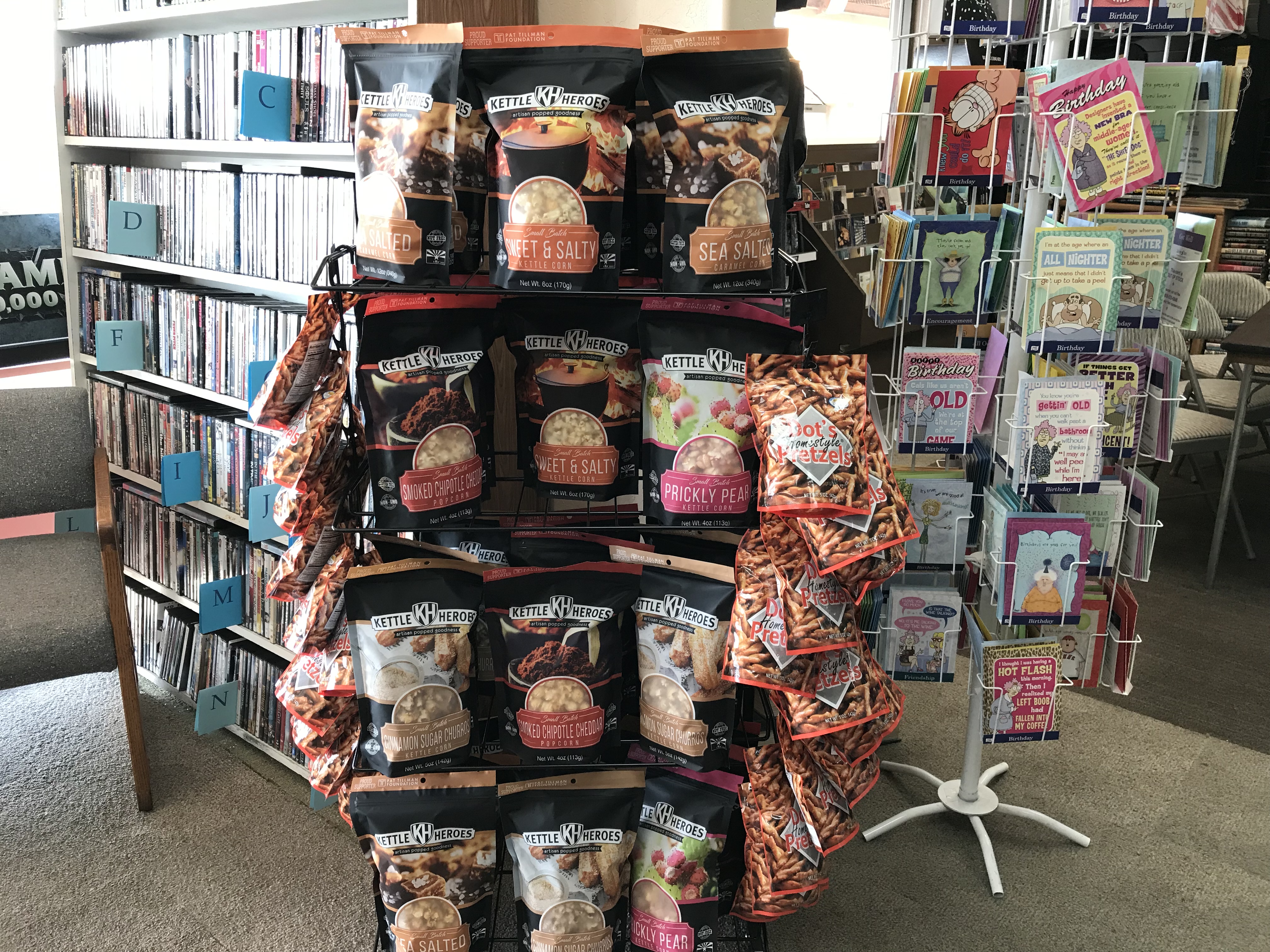 In store sale only.
===================================
BOOK SALE
On Selected Books
while supplies last
1 book for $3.00
2 books for $5.00
10 books for $10.00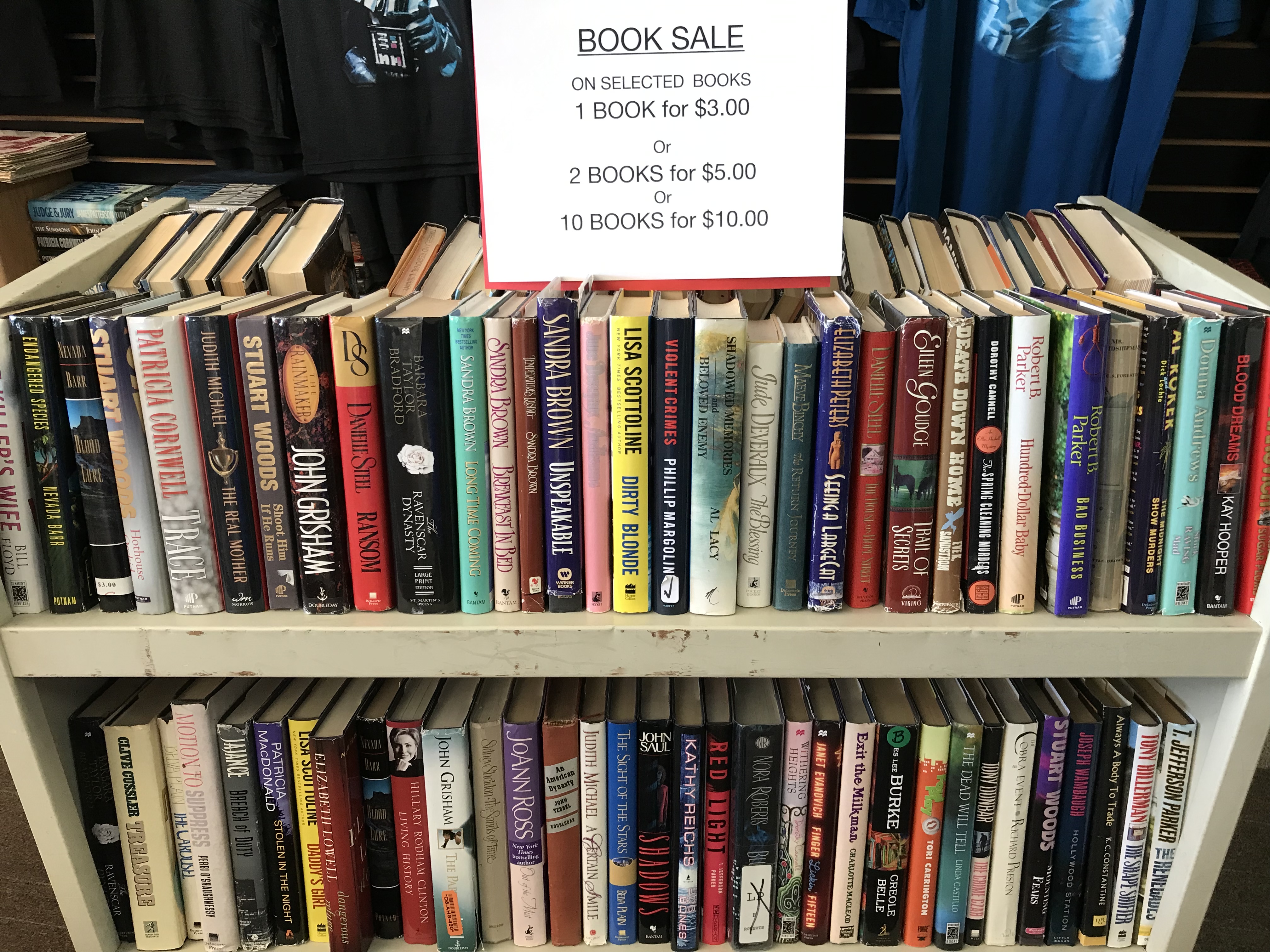 ---
 
Trading?
Visit our STORE POLICY section to view the trade policy details. Customers with 36 books or less are welcome to walk in. More than 36? No problem, call 623-977-7482 to make an appointment. 
__________________________________________

Book Sellers
Please call to make an appointment with our Book Buyer
623-977-7482
Book Sellers of more than 100 books need to make
an appointment for our Buyer to vist your home to evaluate your books.
_________________
Sellers of 99 books or less need to bring them to the store by appointment only.
======================================================
We have a new section in the Store for Collectors and those who want to start a library of Their own .........
SIGNED COPIES FROM MANY AUTHORS
 We have more then 500 books in our collection of signed books.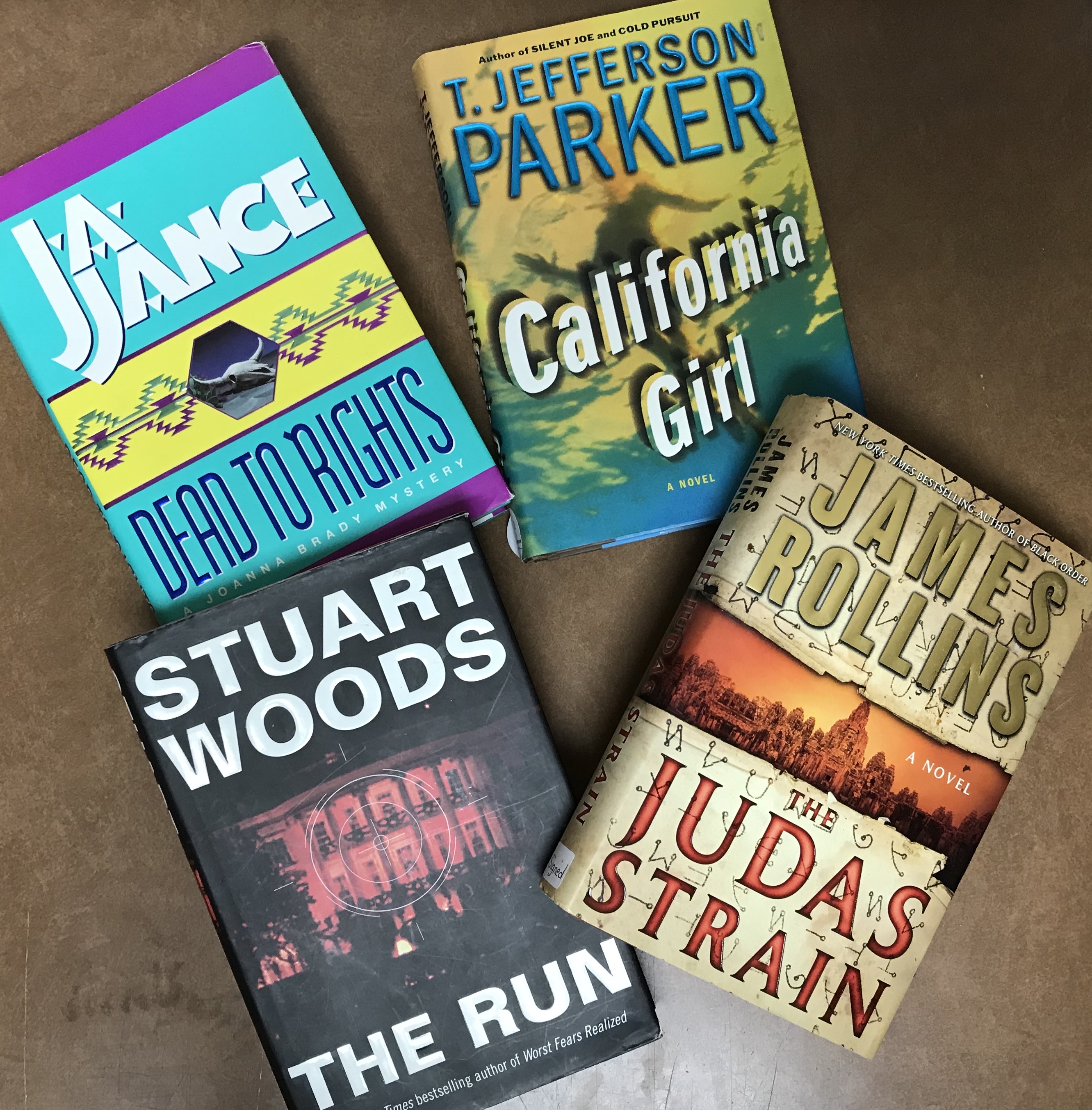 If there is interest in a  FIRST EDITION  Collection I can not only help but,  will be starting a curated First Edition Members group.
Many of our Books are checked to be FIRST EDITIONS  
Both authors known and not so well known. 
If you want to begin collecting or have already started your collection let us help you with your needs.
========================================================================================================
New Graphic books have been Added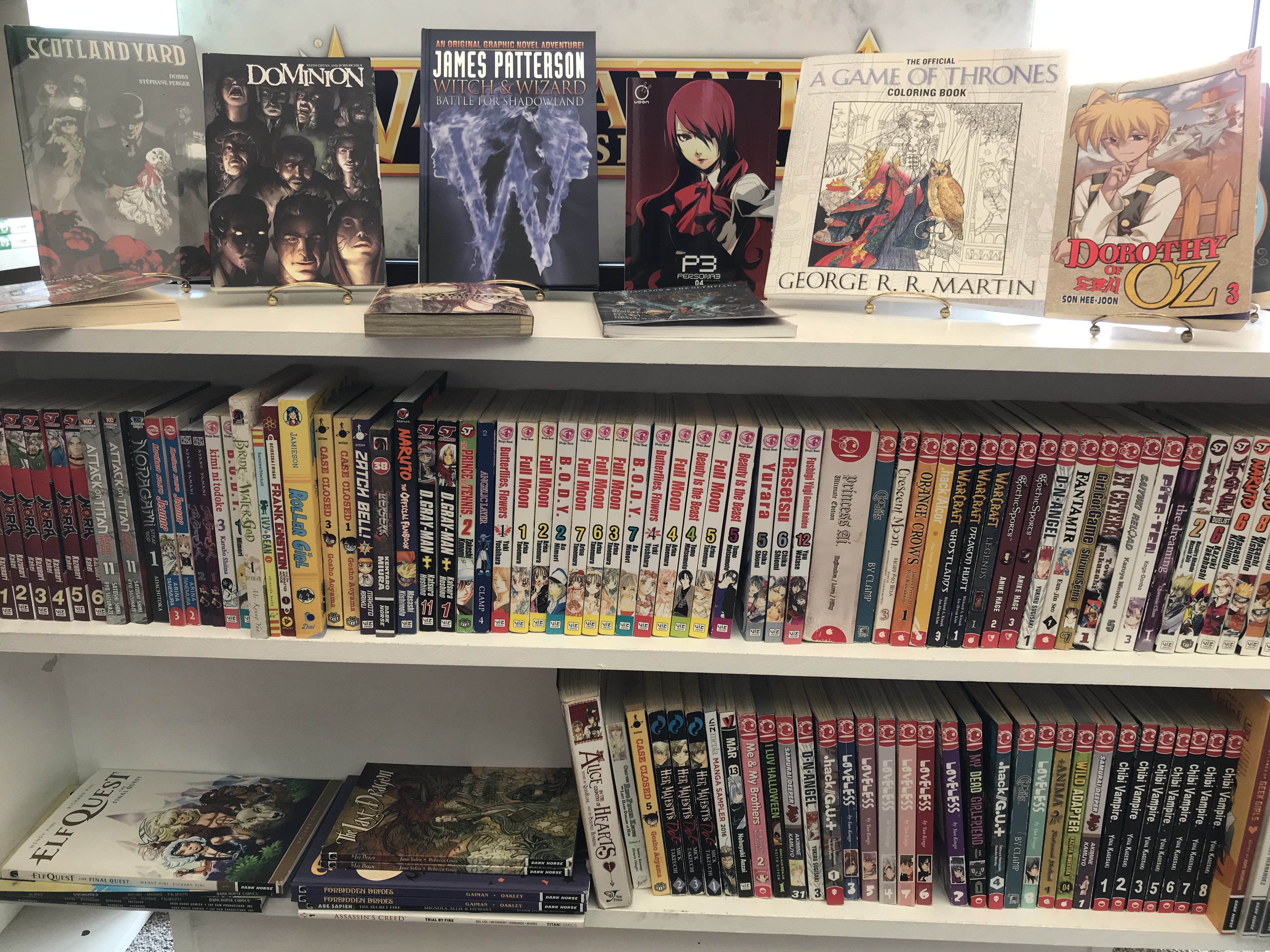 _______________________________________________________
 Book Trading stops at 3:30pm Daily