You must allow cookies and JavaScript for a proper shopping experience.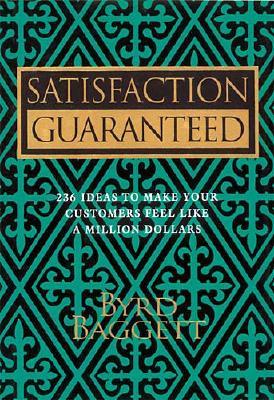 Price: $4.25
Publisher: Rutledge Hill Pr : April 2001
Seller ID: 99943
ISBN-13: 9781558532144
Binding: Trade Paperback
Condition: Used - Good
---
"Excellence in customer service results in long-term success," says Byrd Baggett. That's the reason everybody in business should focus on pleasing customers. Baggett reminds the reader of the habits that almost always result in happy, satisfied customers.
View More...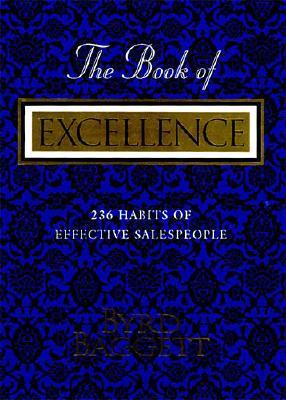 Price: $6.00
Publisher: Rutledge Hill Pr : April 1992
Seller ID: 135088
ISBN-13: 9781558531673
Binding: Hardcover
Condition: Used - Very Good
---
From observing the basic habits of the top performers in many fields, including bankers, accountants, lawyers, stock brokers and doctors, this book provides the reader with a comprehensive training/refresher course in the areas of sales and marketing practice.
View More...